Impressionist painting by Sousa Lopes
The MNAC collection (1900-1950)
At the onset of the partnership between the National Museum of Contemporary Art (Portuguese MNAC) and the Nadir Afonso Museum of Contemporary Art (Portuguese MACNA), MNAC presents in Chaves a set of works from its collection from 1900 to 1950, in an exhibition curated by Maria de Aires Silveira.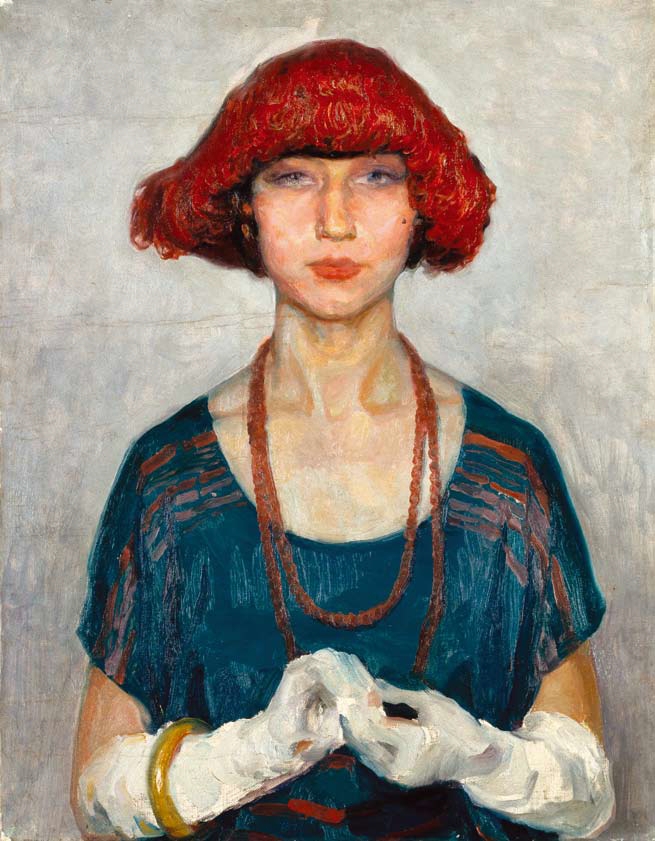 One of the temporary exhibition rooms at the museum shows works by the artist Adriano Sousa Lopes (1879-1944), director of MNAC, from 1929 until the year of his death. Viewing modernity as a synthesis between some aspects of impressionist painting and the understanding of local light throughout the discovery of Portuguese landscapes, Sousa Lopes reveals the luminous secrets of landscape painting, in impressions.
The exhibition is open until 29 March.
The museum is located 24.3 km (32 minutes by car) from Boticas, route N103 (direction Chaves).
Open Google Maps